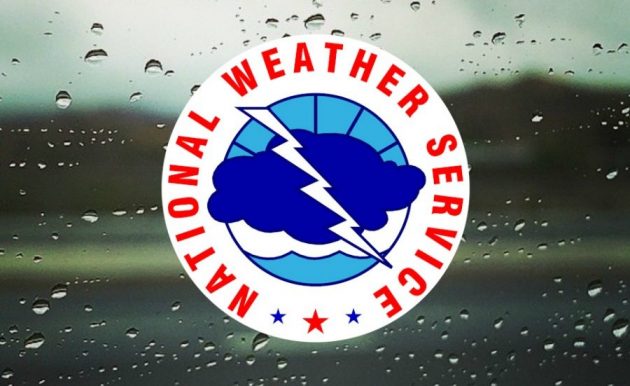 We should be through the worst of it: The wind event packed a punch: here's Roger Goss from the National Weather Service:
Some sustained winds in the mountains were clocked at over 70mph, with gusts in the valley over 50 miles per hour overnight. Goss says we're through the worst of it:
The Red Flag warning will be in effect for the mountains and the North Bay until tomorrow at 5pm.
Overnight winds were clocked at 89 miles per hour on Mt. St. Helena. Wind gusts down on the deck exceeded 50 miles per hour overnight. Roger Goss says there more wind on the way for the next 36 hours, but the worst is behind us:
Critical Fire danger continues through the Red Flag Warning. It's set to expire for the North Bay Hills tomorrow.
PG&E will begin to assess damages today, and power is set to be restored by 10pm tomorrow night.