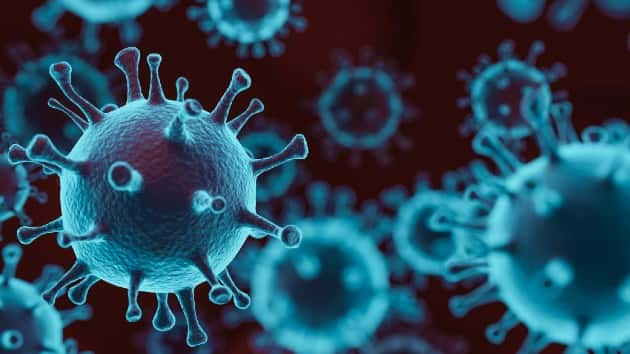 iStock/JONGHO SHIN
Sonoma County's coronavirus caseload continues to rise. Health officials confirmed more than 120 new cases yesterday, bringing the total caseload to 11,608. No new deaths were reported so the death toll stands at 155. Dr. Sundari Mase gave an update on other key metrics on Monday.
Dr. Mase also said that the county remains in the purple tier and that will not be changing due to the surge in cases statewide. A bit of good news and bad news regarding Sonoma County Adjudication request.
However, due to the high rates of COVID-19 throughout state, Governor Newsom is halting tier movement.
Sonoma County's Public Health Officer is also warning residents rushing to get tested for the coronavirus before the Thanksgiving holiday that a negative result could provide a false sense of security. Dr. Sundari Mase tells the Press Democrat that COVID symptoms can take up to 14 days to appear following exposure. That means people attending Thanksgiving dinner with family or friends could have the virus and not know it. Dr. Mase advises staying home for the holiday to curb the spread.