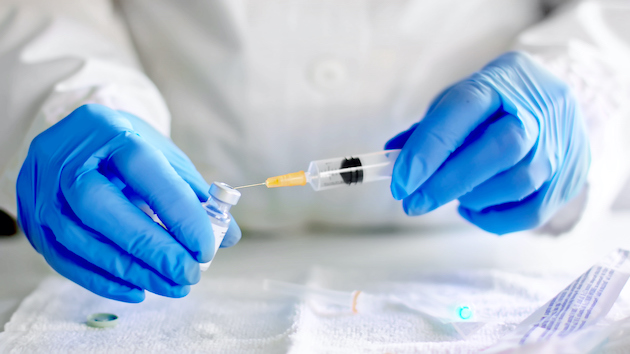 Meyer & Meyer/iStock
Big news yesterday from the Governor's office regarding vaccines. Now anyone in the state age 65 or older is eligible to receive a Coronavirus vaccine. The move comes as the state is stepping up roll out of the vaccine statewide having already distributed about 890,000 of 3.43 million doses. However, Sonoma County's new COVID-19 Vaccine Chief Dr. Urmila Shende has some bad news.
Health Officer Dr. Sundari Mase added that they hopefully will be able to get to Tier 1B individuals in the next "two to three weeks". That tier inlcudes people over the age of 65.