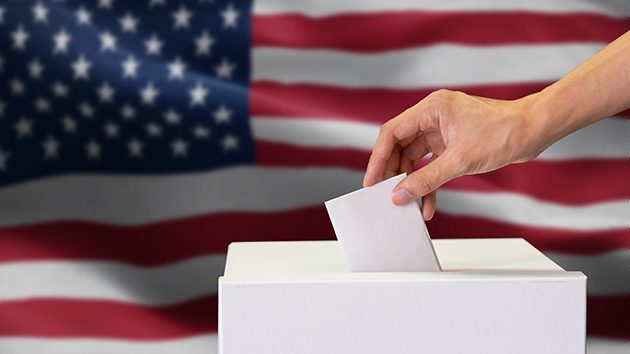 twinsterphoto/iStock
A large number of Sonoma County residents have already turned in their ballots.  Officials reported yesterday that ballots were already turned in from 52% of the county's more than 300-thousand voters.
For those who wish to vote in person, you can do so at dozens of polling places from 7 a.m. until 8 p.m. Even if you are not registered, you can fill out a provisional envelope at a polling place. Registered voters will also be able to turn in their ballots at drop-box locations until 8 tonight.
You can find your polling place or nearest drop-box location by
clicking here.
More information on the election can be found by
clicking here
.