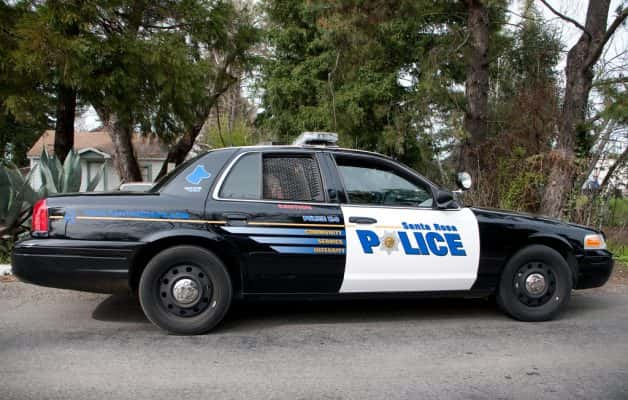 After a three-year vacancy Santa Rosa has approved a contract with a new independent police auditor. The city council voted unanimously to sign off on a three-year contract with OIR Group, which is a Los Angeles firm that helped review the police department's use of force during last summer's racial justice protests. Mayor Chris Rogers described to KSRO what the auditor's role will look like.
"A independent person that folks can bring complaints to or bring concerns to," said Rogers. "As well as an agency that is now charged with overseeing and reviewing any time that there is a death in police custody, anytime a police officer uses their firearm."
The contract is worth up to $270,000.