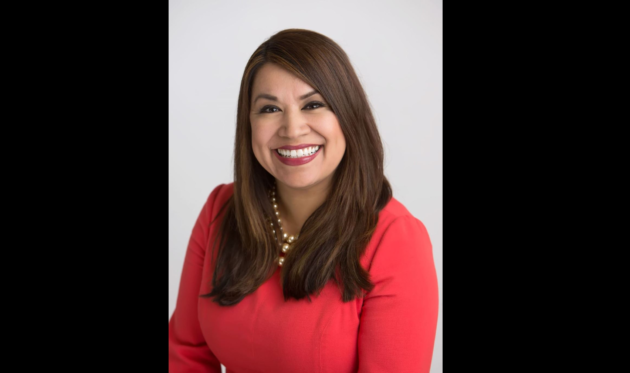 Esther Lemus (Picture from the Town of Windsor Website)
A couple of noticeable moves were made by the Windsor Town Council this week.
First, the Town Council has chosen Esther Lemus to be the vice mayor. Lemus was elected vice mayor on Wednesday as a part of the council's annual rotation. Her term expires in December of next year. Sam Salmon remains Mayor as he was not subject to rotation on the council.
Also, Mark Linder is officially Windsor's interim town manager until a permanent replacement can be found. Linder's appointment was unanimously approved by the Town Council on Wednesday. He will begin his job on December 13th and will train with outgoing Town Manager Ken MacNab, whose last day is December 30th.