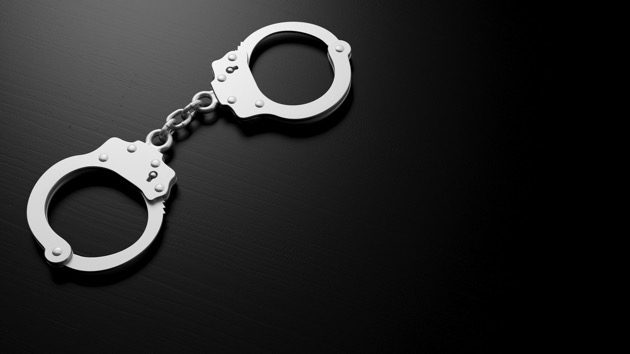 Rawf8/iStock
A hostage situation in a Santa Rosa apartment ends with an El Dorado man being arrested.
Early Thursday morning, Santa Rosa police were dispatched to the 500 block of Apple Creek Lane where there was a man inside an apartment brandishing a large knife and holding four individuals hostage, including a 5-year-old child. The suspect, 25-year-old Jarrett Cole, had been acting aggressively, making threats, and referring to himself as "God." He also allegedly punched a dog in the head. As police arrived, a female hostage who lived in the apartment managed to get the knife away from Cole and threw it outside. Cole exited the apartment shortly after confronting police on the stairway unarmed. After 15 minutes negotiating with Cole, during which he made several threats against officers, he was shot one time with a less-lethal foam round in his upper front torso so that police could safely apprehend him. Cole was quickly handcuffed and given immediate attention by medical personnel staging at the scene. No other injuries were reported.
Cole was arrested for false imprisonment, assault with a deadly weapon, obstructing or threatening an officer, possession of a controlled substance (small amount of methamphetamine), battery, kidnapping, criminal threats, animal cruelty, and vandalism.