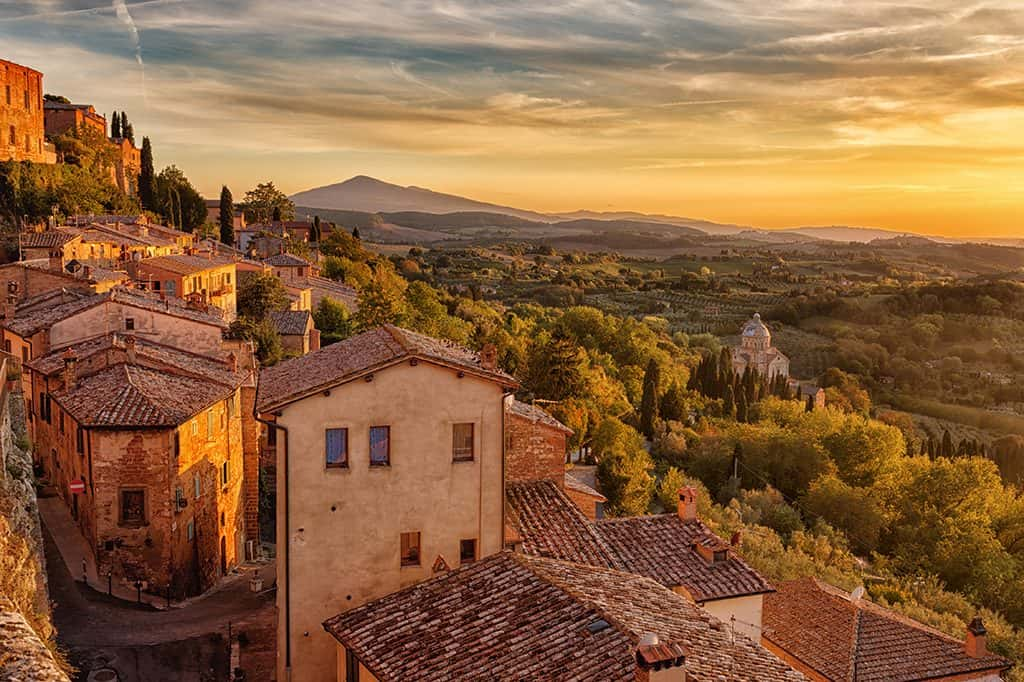 She's traveling again!
On April 23, 2020, Pat Kerrigan takes off for beautiful Italy. She has teamed up with Travelwize for a memorable trip taking in all the sights, sounds and tastes the rolling hills of Tuscany have to offer!
Trip includes visits to places like Montecatini Terme, Florence, Lucca, Pisa, Siena and more.
Reserve your spot on the trip today!
Contact Alyse Cori at Travelwize for more information.
707-935-9493 | KSRO@Travelwize.net