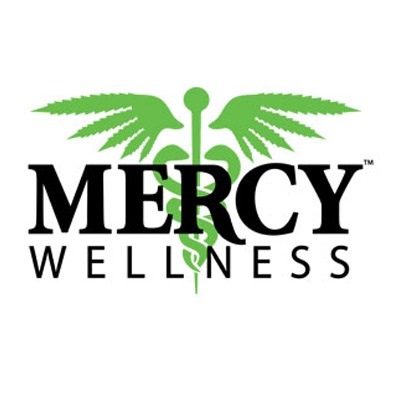 Hosts Michelle Marques and Emma Zornes, Education Manager at Mercy Wellness talk with Michael Ray, Founder and Chief Revenue Officer of Bloom Farms. Michael shares the story of Bloom Farms, from it's beginnings as a commune in
Canna Help You Bloom Farms Founder Michael R...
Ask The Expert: Canna Help You?