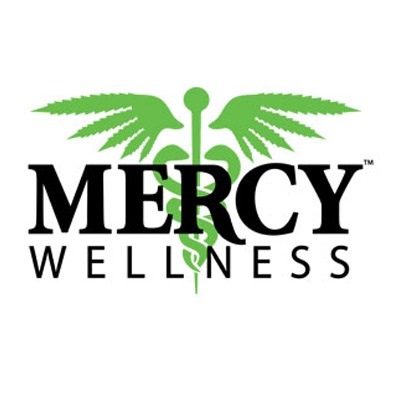 KSRO's Michelle Marques and Joe Sullivan, Leading Expert and Product Manager at Mercy Wellness welcome Lauren McNaughton, Key Account Manager for Kiva Sales and Service for the Northern California area. Lauren shares the basics about cannabis edibles –
Canna Help You Kiva Confections and Doobie N...
Ask The Expert: Canna Help You?