The KSRO Culinary Cruise with Chef John Ash is sold out, but if you want to be waitlisted in case there are cancellations, call Alyse Cori, our travel expert, owner of Travelwize and host of Travel Tuesdays.
Click here to email Alyse at Travelwize: ksro@travelwize.net.
Our official KSRO Culinary Cruise winery is Balletto Vineyards. Compliments of Balletto, you'll receive the following;
A bottle of wine to be put in each KSRO listener cabin

A welcome aboard cocktail party featuring Balletto Wines

A wine & food pairing dinner with Balletto Wines

Wine to sip as you take the cooking class with Chef John Ash
Find out more about Balletto Vineyards by clicking on the logo!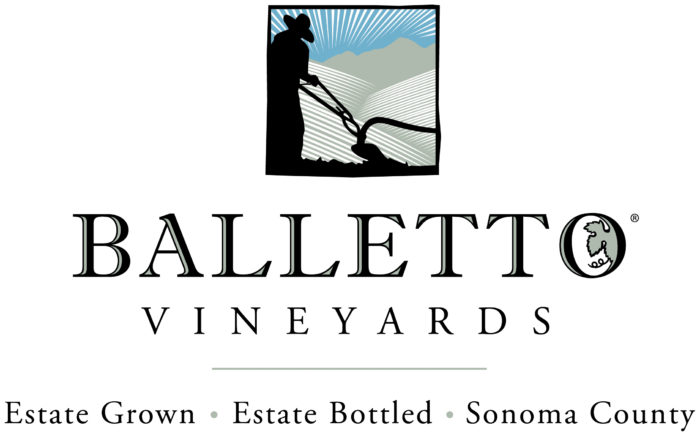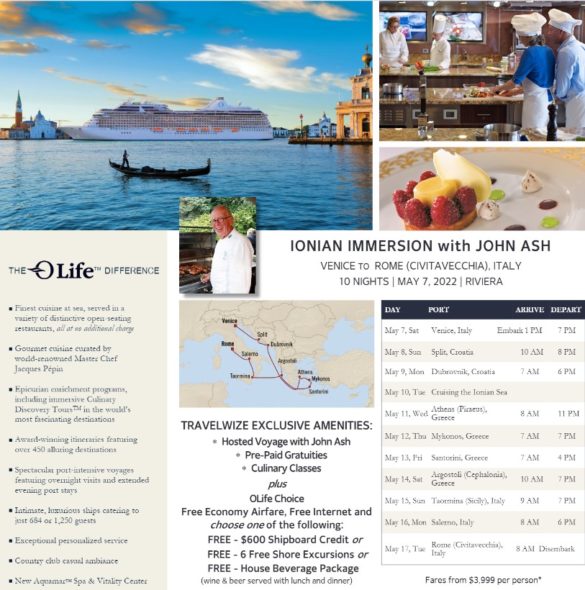 Click on the Travelwize logo or call 707-935-9493 to learn more!