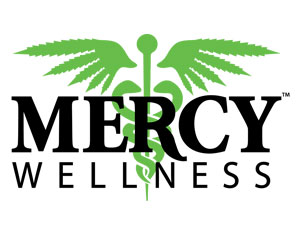 Ask The Expert: Canna Help You?
Joe Sullivan is the leading cannabis expert at Mercy Wellness. "It's taken me years to learn how to find the best products for Mercy customers. I'm dedicated to them and getting only the best I can find. Many of the products I like and that I buy for Mercy customers are created by people who had a powerful need themselves. Maybe a family member or friend had cancer or other illness and they were compelled to help them; so, they develop a product to help. Sometimes our customers just want to relax, or they need help sleeping. I constantly ask, what do our customers want and then I go find the best products on the market."
Tune into Mercy's Canna Help You? and hear stories from the cannabis frontier of legal, safe consumption.  Every other Friday at Noon on KSRO. Enjoy yourself.  CLICK RIGHT HERE to learn more about Mercy Wellness, and hear past episodes of the show below.
Latest Episodes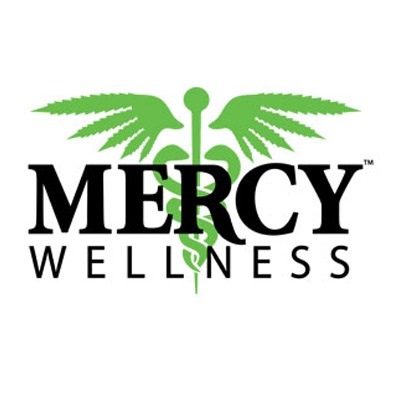 Host Michelle Marques and Joe Sullivan, Leading Expert and Product Manager at Mercy Wellness are joined by Brandon Levine, Founder and CEO of Mercy Wellness, and Owen Guyan, Operations Team and Producer of the Canna Help You show.
Canna Help You Brandon Levine, Founder of Me...
Ask The Expert: Canna Help You?