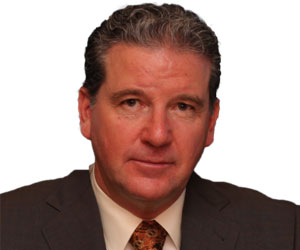 Ask the Expert: Charlie Cochran, Super Lawyer
Super lawyer Charlie Cochran and partner Rachael Erickson answer your legal questions at 707.636.1350!  Charlie Cochran is a civil law specialist.  He's tried over 60 jury trials, sat as Arbitrator or Mediator on over 300 cases and, for the sixth time, was named a 2011 Super Lawyer by San Francisco Magazine.  Every case is important and needs the appropriate preparation prior to trial or arbitration. If opposition doesn't believe you're willing to go to court, they won't take you seriously.  Find out where you stand in your case with Charlie and Rachael, Mondays on KSRO.
Learn more about Charlie and Rachel's law office, RIGHT HERE.
Podcasts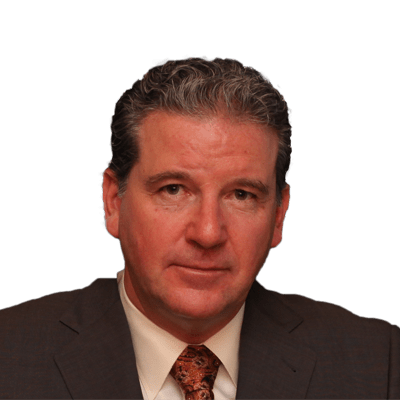 Ask the Expert Charlie Cochran December 16t...
Ask The Expert: Charlie Cochran, Super Lawyer