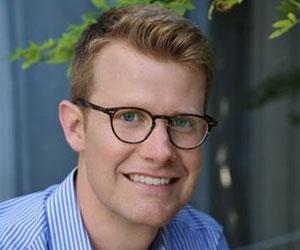 Ask The Expert: Dr. Cuyler Goodwin of Sequoia Mind Health
KSRO welcomes Dr. Cuyler Goodwin, DO, MPH a psychiatrist and the Medical Director at Sequoia Mind Health and new host in the Ask The Expert series.  Join Dr. Goodwin every other Thursday at Noon as he discusses mental health topics from treatment of depression with alternative medicine to acupuncture and the future of psychiatry.  Learn more about Sequoia Mind Health RIGHT HERE.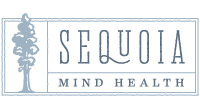 Dr. Goodwin was born in Santa Rosa and graduated from Sonoma State for his undergraduate degree, Touro University College of Osteopathic Medicine for masters and doctorate degrees, and the UCSF Psychiatry Residency Training Program in 2016, one of the top 3 most competitive psychiatry programs in the United States. He has an interest in alternative medicine strategies and cutting edge investigational approaches. Dr. Goodwin is a diplomate of the American Board of Psychiatry and Neurology.
Podcasts
Dr. Cuyler Goodwin, Psychiatrist & Medical Director at Sequoia Mind Health in Santa Rosa, joins Ask the Expert for a new bi-weekly series on how to reach your peak mental wellness. On this second episode, Dr. Goodwin
Ask the Expert Sequoia Mind Health Deep TMS
Ask The Expert: Dr. Cuyler Goodwin of Sequoia Mind Health
Dr. Cuyler Goodwin, Psychiatrist & Medical Director at Sequoia Mind Health in Santa Rosa, joins Ask the Expert for a new bi-weekly series on how to reach your peak mental wellness. On this debut episode, Dr. Goodwin
Ask the Expert Sequoia Mind Health Ketamine
Ask The Expert: Dr. Cuyler Goodwin of Sequoia Mind Health