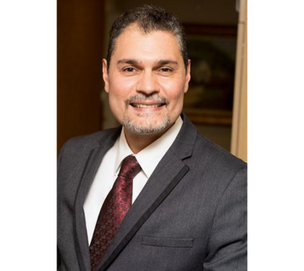 Ask The Expert: Dr. Hani Jamah – Valley Dental Surgery & Implant Center
CHANGE YOUR LIFE BY CHANGING YOUR SMILE
Dr. Hani Jamah "Dr. J" is a top-rated and well-respected Dental Surgeon serving patients in Santa Rosa and throughout the San Francisco Bay Area.
Dr. J continuously keeps abreast of the latest advances and developments in the field of dental surgery by participating in numerous postgraduate education and special training courses.  Combining Dr. J's skilled expertise and compassion along with his genuine hospitality, patients feel very at ease. He goes to great lengths to make all procedures gentle and comfortable.
For more information, or to book an appointment, head to cadentalsurgeons.com
Or you can call Dr. J's office at (707) 539-6777. 
Valley Dental Surgery & Impant Center is located at 4737 Sonoma Hwy B, Santa Rosa, CA 95409.
Ask the Expert: Dr. Hani Jamah Sensitivity, ...
Ask The Expert: Dr. Hani Jamah