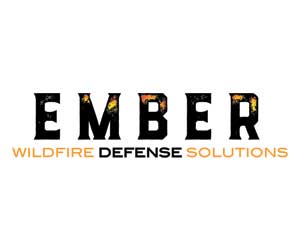 Ask The Expert: Fire Ready North Bay with Ember Defense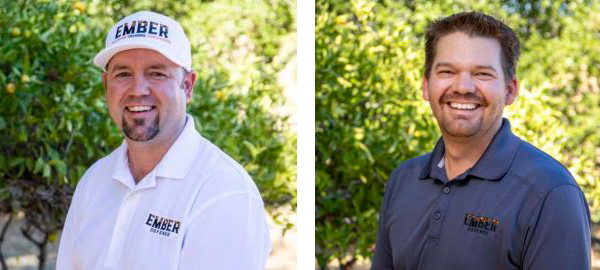 Be prepared for fire season with Fire Ready North Bay with Ember Defense on KSRO. At Ember Defense, the main thing we provide is peace of mind. We make sure that in the face of fire, home and business owners are ready. We offer home hardening packages that will protect your home and business even after you are evacuated. The Ember Defense team is dedicated to taking care of each and every client based on their specific needs from customer service and education to offering multiple fire prevention barriers.  Learn more about how Ember Defense can help your home RIGHT HERE. We are passionate about spreading the word of fire safety and stopping the spread of fire.  Listen Fridays from 12:30pm-1pm on KSRO for new episodes from Ember Defense, or check out past episodes below!
ALSO- Ember Defense is HIRING!  Find out how your career can help protect Sonoma County from wildfires CLICK RIGHT HERE.
Episodes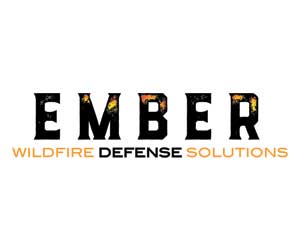 Host Michelle Marques talks with Adam Iveson, co-founder of Ember Defense as well as Paul Lowenthal, Santa Rosa Assistant Fire Marshall and Mike Lozano, Fire Chief for Sacrament Metropolitan District to chat about preparations during the off season
Fire Ready North Bay Off Season Preparedness
Ask The Expert: Fire Ready North Bay with Ember Defense