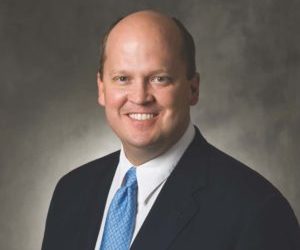 Ask the Expert: Mikal Watts, Attorney with Watts Guerra LLP
Lead attorney Mikal Watts gets listeners up to speed on the progress of the PGE lawsuit.
Get in touch with Watts Guerra HERE at PGELawsuit.com
or
Latest Episodes
Host Michelle Marques talks with Guy Watts of Watts Guerra LLP, about the claims process for victims of the October 2017 fires and the 2019 Kincade Fire. For the October 2017 Fires and the Camp Fire, claims
PGELawsuit.com Deadline to File for Victims ...
Ask The Expert: Mikal Watts, Attorney With Watts Guerra LLP