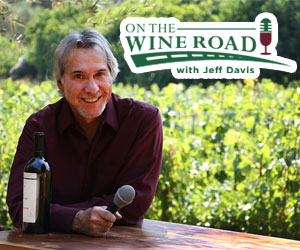 Ask The Expert: On The Wine Road LIVE
Host Jeff Davis brings the best of Napa, Sonoma and beyond LIVE to the KSRO studio to share the stories of those who contribute to our wine country lifestyle in these scenic, bountiful regions. Hear more at OnTheWineRoad.com.
Powered by American AgCredit and YourWineStore.com

Latest Episodes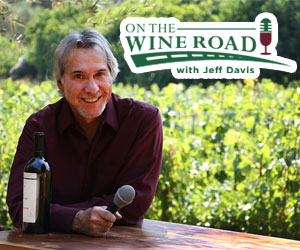 Host Jeff Davis talks with Angel Cayllahua of Kancha Champagne Bar and Tapas on 4th Street in downtown Santa Rosa. Kancha has an ever changing list of special wines, bubbles, and sake, as well as delicious small
On the Wine Road LIVE: Kancha Champagne Bar a...
Ask The Expert: On The Wine Road LIVE