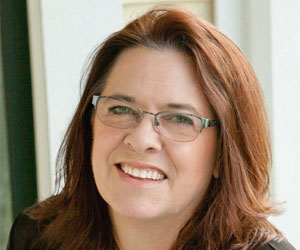 Ask The Expert:The Real Estate Hour with Allison Norman
Realtor Allison Norman, of Keller-Williams Realty, answers your questions about every stage of a real estate transaction; from tips on buying and selling your home, and the loans to look for, to Sonoma County Real Estate market knowledge from a real estate professional born and raised in the North Bay…. The Real Estate Hour is the longest-running real estate talk show in the Northbay, started in 1988 by Real Estate Legend Mike Kelly. Now hosted by Allison Norman, a seasoned Northbay Realtor, mentored by Mike Kelly.
Allison has 16 years of local real estate experience including; Luxury, Relocation, Probate and Trusts, Distressed Properties, investor and 2nd home market, land sales, Country, and Ag/vineyard properties.
Reach Allison off the air at 707-799-3617 or email; nodumbquestion@gmail.com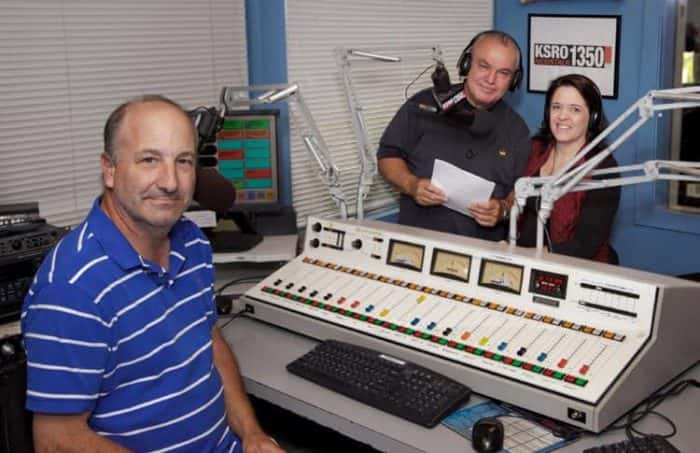 Podcasts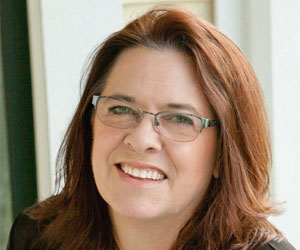 LISTINGS 1860 Mark West Springs 2018 Knolls (Open House Sunday Afternoon 1-4) The numbers Kellar Williams Coat(Warm Clothing) Drive Secret Santa Sonoma County's Secret Santa Insurance
HAPPY THANKSGIVING FROM THE REAL ESTATE SHOW
Ask The Expert: Real Estate Hour with Allison Norman