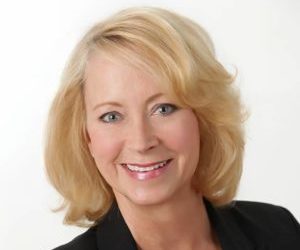 Ask The Expert: Today's Active Senior Living With Cogir Senior Communities
Today's Active Senior Living with Cogir Senior Living is brought to you on the 2nd and fourth Wednesdays of every month from 12:30pm-1:00pm on KSRO am/fm. Tune in to learn about maintaining a safe, quality, active and healthy lifestyle for your loved ones and everything you ever wanted to know about the transition for your parents and grandparents into a community. Stephanie Foster and other staff members will help navigate you through those important choices regarding your senior's senior living options. Cogir welcomes you in for a tour of their communities in Sonoma and Rohnert Park, either virtually or in person. Once again, remember to tune in on the 2nd and 4th Wednesday of every month at 12:30pm Cogir, for your near and dear will make it easy and anxiety free. That's C-O-G-I-R or Cogir!
Learn more about Cogir's communites at CogirofSonomaSeniorLiving.com and CogirofRohnertParkSeniorLiving.com
Latest Episodes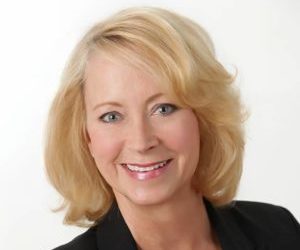 Host Michelle Marques talks with Steve Sarine, Executive Director of Cogir of Rohnert Park and Matt Horstmann, Executive Director of Cogir of Sonoma about the advantages of senior living! The communities are great places to meet new
Today's Senior Living with Cogir Benefits of...
Ask the Expert: Today's Senior Living With Cogir Senior Communities