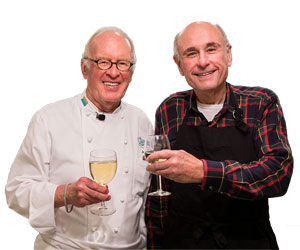 Good Food Hour
The Good Food Hour takes a bite out of the mysteries of cooking and offers easy tips that everyone can use!  Chef John Ash is a legendary chef, author and culinary educator.  Many refer to him as 'The Father of Wine Country Cuisine'.  He and host Steve Garner were "foodies" before someone knew to call them that!  The Good Food Hour has been part of KSRO since 1987. Join the show at 707.636.1350 or send your questions, comments, announcements and photos to steve@ksro.com.
Podcasts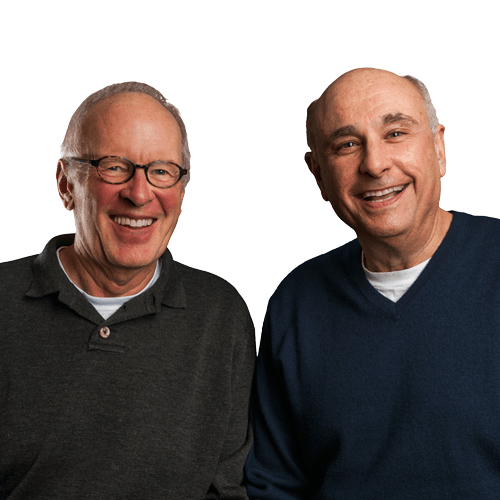 Hosts Steve Garner and Chef John Ash talk about recipes that are perfect for using up all of that extra turkey. Then we remember Art Ibleto, the larger than life Pasta King who passed away this week
Good Food Hour 11/28/2020 Remembering the P...
Good Food Hour