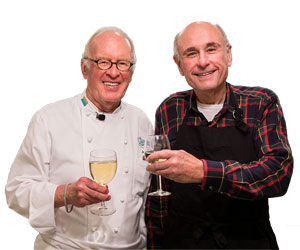 Good Food Hour
The Good Food Hour takes a bite out of the mysteries of cooking and offers easy tips that everyone can use!  Chef John Ash is a legendary chef, author and culinary educator.  Many refer to him as 'The Father of Wine Country Cuisine'.  He and host Steve Garner were "foodies" before someone knew to call them that!  The Good Food Hour has been part of KSRO since 1987. Join the show at 707.636.1350 or send your questions, comments, announcements and photos to steve@ksro.com.
Podcasts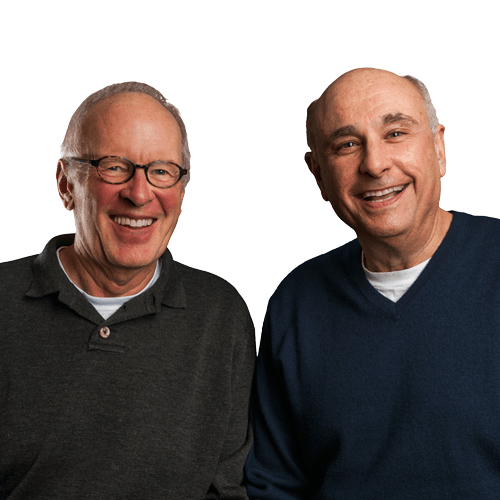 Listen to Good Food Hour every Saturday from 11am to noon with Steve Garner and Chef John Ash! During today's show we talk with Chef John Ash about chickens, and his book Culinary Birds. We also chat
Good Food Hour October 17, 2020 Culinary Bi...
Good Food Hour