Heartwood Church
Through our Love from the Heart weekly broadcast, we expect God to help you discover encouragement for life, meaningful relationships, and a supportive community. Through song and sermon, we hope to support you in life's hard-to-answer moments. We promise to deliver easy-to-understand, true-to-life Bible teaching and uplifting music that will provide you with real-world, life-enhancing tools. We look forward to assisting you as you move closer to your God-given potential. Find out more at www.heartwoodchurch.com.
Heartwood Church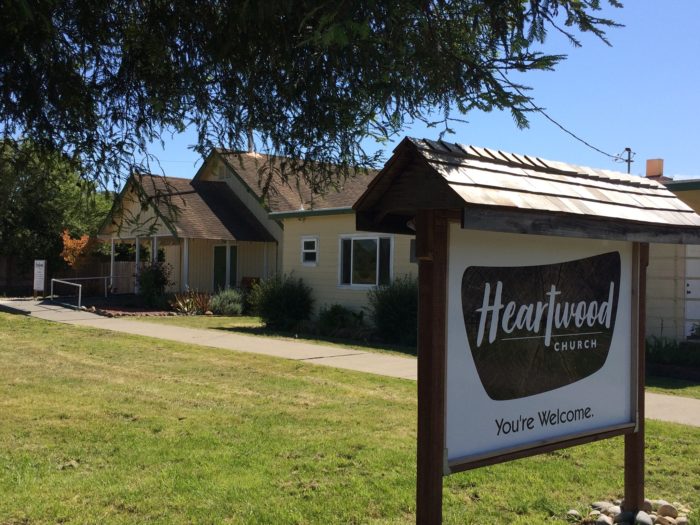 We are blessed to be a blessing! Together, we serve, help and support the families within our church, our Rohnert Park neighborhood, and beyond. At Heartwood Church, you will discover people just like you, who live, work, and play right here in Sonoma County while making time for God, church, and volunteerism. In a big way, the people of Heartwood Church give sacrificially to those most vulnerable among us and in supporting our first responders, our teachers, and our community leaders. We invite you to come and share in the experience. Get connected and stay connected at www.heartwoodchurch.com/connect.
Our Pastor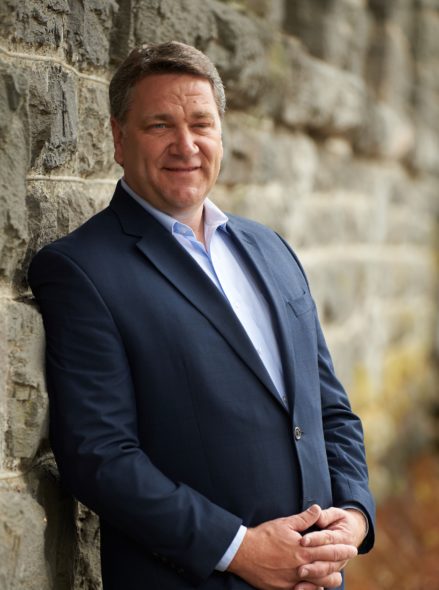 Our pastor, Andy Springer, and his wife, Becky, are thrilled to welcome you to the great adventure of Heartwood Church. Andy's relatable style of Bible teaching combined with his contagious sense of humor and Becky's love for others and highly developed teaching skills are a remarkable combination sure to enhance your life. Their "can-do", "must-do" attitude has been used by God to reawaken a nearly extinct church. What began as an unusual occasion to be a one-time, guest speaker at Heartwood Church in November 2016, has blossomed into an amazing opportunity to see God revitalize an almost 40-year-old church. The Springers and a half dozen committed volunteers to rejoice in their last four years of dedicated work as the people of Heartwood Church are enjoying God's richest blessings of faith, family, and friendships. Today Heartwood Church appreciated the distinct privilege of being a vital part of the city of Rohnert Park.
Latest Episodes
What It Takes : January 22, 2023
Heartwood Church
Andy Springer, Lead Pastor
Heartwood Church