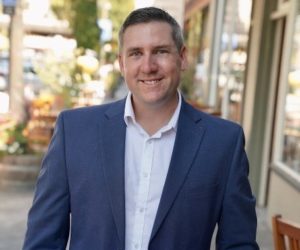 Mondays With The Mayor hosted by Chris Rogers
Join Santa Rosa Mayor Chris Rogers for an in-depth look into the most pressing issues facing Sonoma County. With a Master's in Public Administration and over a decade working on legislation, Chris will help provide context and background for items of local interest, helping to better inform and involve the public in the decisions being made across Sonoma County.  Catch Mondays With The Mayor live 12:30 pm-1 pm on KSRO every 2nd and 4th Monday of the month!  Plus hear past episodes below.
Powered by Ygrene Energy Fund

Ygrene's award-winning property improvement financing is delivering greater choice for home and business owners by providing access to affordable financing for energy efficiency, renewable energy, water conservation, natural disaster protection, and seismic upgrades.
Podcasts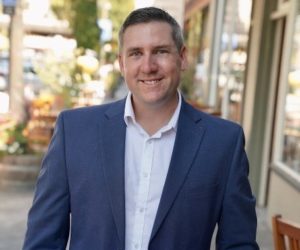 Santa Rosa Mayor Chris Rogers talks about all the good things that have happened in 2021 in the midst of another year of Covid. Those include how communities are moving forward on climate policy, passing groundwater sustainability
Mondays with the Mayor Good Things of 2021
Mondays With The Mayor