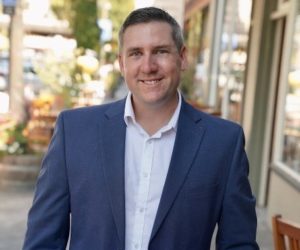 Mondays With The Mayor hosted by Chris Rogers
Join Santa Rosa Mayor Chris Rogers for an in-depth look into the most pressing issues facing Sonoma County. With a Master's in Public Administration and over a decade working on legislation, Chris will help provide context and background for items of local interest, helping to better inform and involve the public in the decisions being made across Sonoma County.  Catch Mondays With The Mayor live 12:30pm-1pm on KSRO every 2nd and 4th Monday of the month!  Plus hear past episodes below.
Powered by ELI, Early Learning Institute and Pedego Electric Bikes.
Podcasts
Santa Rosa Mayor Chris Rogers talks with SSU Political Science Professor Dr. Dave McCuan about the various recalls happening in California, from the recall campaign against Windsor's Mayor to the recall effort against Governor Gavin Newsom. How
Mondays with The Mayor Total Recall with Pro...
Mondays With The Mayor