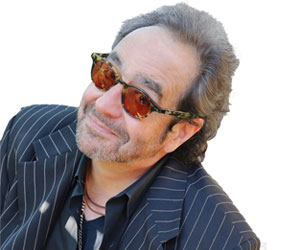 The Drive with Steve Jaxon
Sonoma County's talk show.  Period.  Anyone who's everyone who calls Sonoma County home has taken a seat and shot the bull with Jaxon on The Drive.  Vintners, elected officials, chefs and more.  And master producer Mike DeWald's been known to get folks like California Governor Jerry Brown, actor Ryan Reynolds, former Secretary of State Colin Powell, comedian Lewis Black and more on the phone.  Get the scoop on what's up in Sonoma County weekdays with Steve Jaxon and The Drive, on KSRO.
---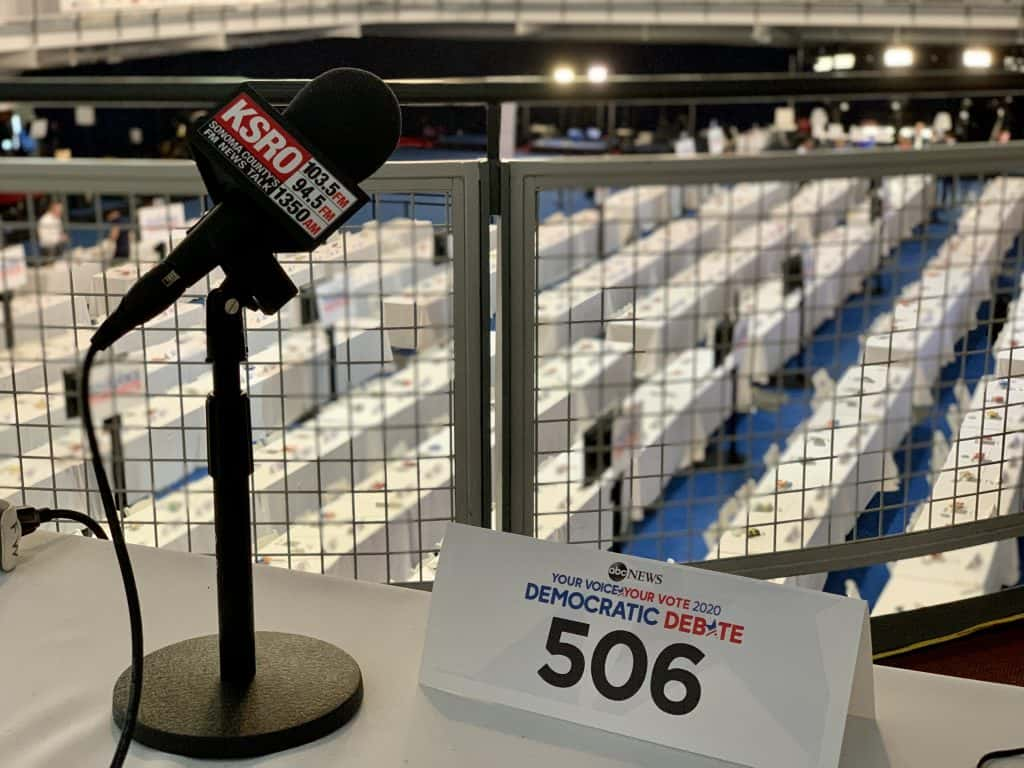 Mike DeWald (@mike_dewald) Washington Post Chief Politics Correspondent Dan Balz sits down with KSRO to preview Thursday night's third Democratic Presidential debate as well as the state of the race.