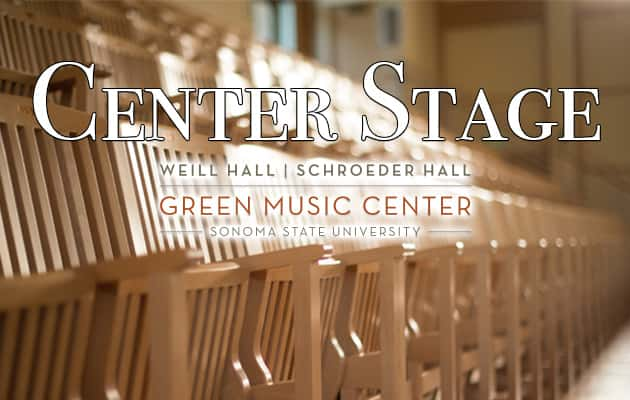 Center Stage, a celebration of performing arts in Sonoma County, brought to you by the Green Music Center at Sonoma State University.
Julie Fowlis joins Pat Kerrigan to talk about her additional broadcast career, the song she produced for the Pixar movie "Brave", provides a background on what you can enjoy if you attend her upcoming performance, and the musical history of Scotland that has influenced all of her musical creations: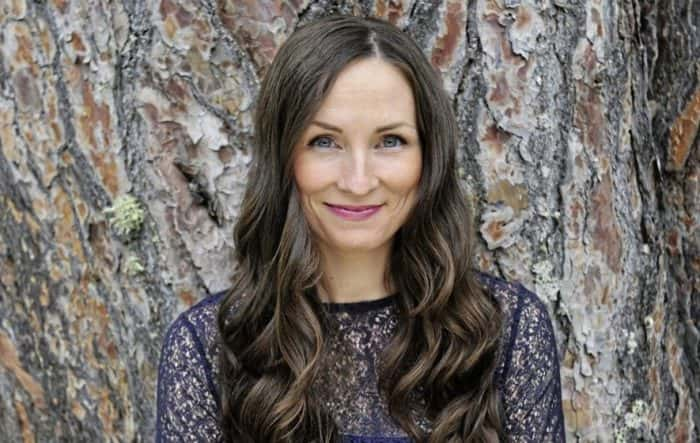 Gaelic singer Julie Fowlis is deeply influenced by her early upbringing in the Outer Hebrides of Scotland. She will forever be recognized for singing the theme songs to "Brave", Disney Pixar's award-winning animated film, set in the ancient highlands of Scotland. With a career spanning ten years and four studio albums, her 'crystalline' and 'intoxicating' vocals have enchanted audiences around the world.
Purchase tickets to her Sunday, October 14th performance HERE.