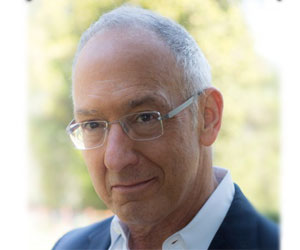 At the Table with Clark Wolf
Nationally known on the Sonoma County and national food and restaurant scene, Clark Wolf is food and wine. He has consulted to eateries and food businesses at the highest and most casual levels. He helped create the country's first Food Studies program, at NYU. While outspoken and assertive, he really prefers to collaborate. He also admits "I'm a bad hungry person."  Join Clark as he talks with leading food, farming, wine and restaurant folks, from right near home and across the country, who make a difference every day -and see how what we do here in Sonoma County is so important, wonderful so unique!
Learn more about the Clark Wolf Company RIGHT HERE.
Podcasts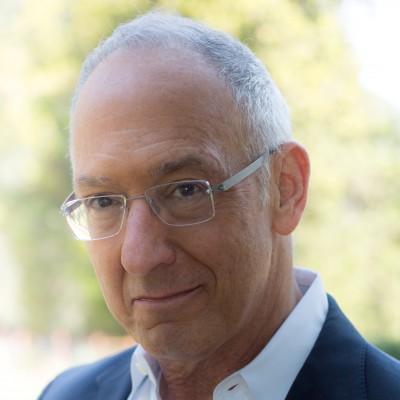 Host Clark Wolf shares the details on an event at Little Saint in Healdsburg called "Food Fight For Reproductive Rights" on March 5th, 2023. Chef Liza Hinman of The Spinster Sisters, Chef Crista Luedtke of Boon Eat
At the Table: Food Fight For Reproductive Rig...
At The Table