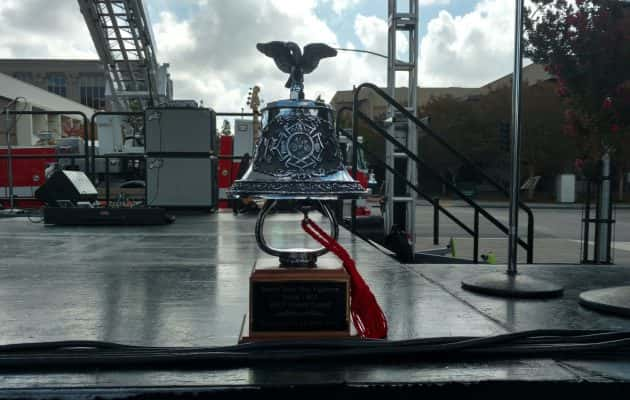 On the shocking morning of October 8th, 2017 we were all awoken, in one way or another, by the startling news that our community was being overwhelmed by powerful, unrelenting fire.
As Pat Kerrigan, Michelle Marques, and Mike DeWald arrived at the KSRO Studio around 1am that morning, they couldn't begin to fathom the magnitude of the historic, tragic, and eventually awe-inspiring moments we were all about to collectively endure.
First responders, community leaders, neighbors, friends and short term strangers all joined KSRO in relaying important, timely and necessary information to the entire region.
With the around the clock coverage for weeks on end, you heard the voices of broadcasters you had heard on KSRO and other stations for years within our cluster: Pat Kerrigan, Steve Garner, Michelle Marques, Steve Jaxon, Heather Black, Joe Pasquini and many others, providing the details you needed to be safe and move forward.
We are truly honored by this award, and are extremely proud to call Sonoma County our broadcast home.
KSRO President Michael O'Shea shared some touching and sobering words regarding what we have all survived, together, as a community while accepting the 2018 National Association of Broadcasters Medium Market Station of the Year Marconi Award: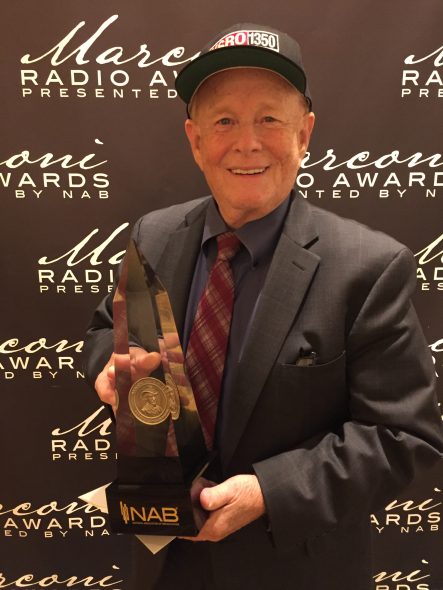 When Pat Kerrigan first announced that she had been nominated for this prestigious award, she would always mention in the same breath that she would make sure that if she won, every broadcaster in attendance would know that Sonoma County is open for business. She kept her promise when accepting the 2018 National Association of Broadcasters Medium Market Personality of the Year Marconi Award: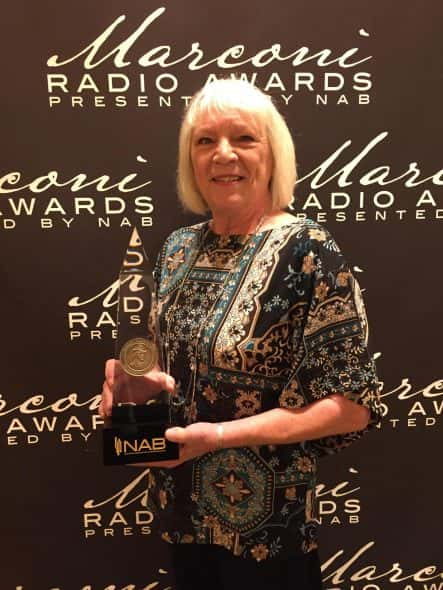 Together, always, Sonoma Strong.