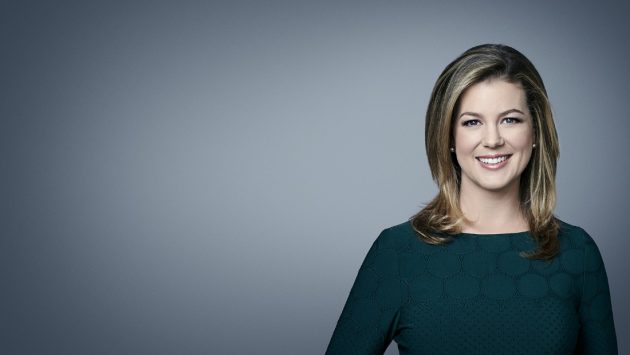 Mike DeWald//@mike_dewald
CNN's Brianna Keilar is no stranger to holding a politician's feet to the fire. Keilar has gone toe-to-toe with some of the biggest names in Washington with her patented, unflinching style. She keeps her guests honest, and off of their scripted talking points.
Most notably, Keilar went viral during the 2016 campaign for her interview with then Trump ally Michael Cohen over the accuracy of 'the polls'. The clip of the exchange has more than a quarter-million views on CNN's You Tube page. The interview was an illustration of how Keilar excels at getting to the heart of the truth amidst a climate of 'fake news' and 'alternative facts'.
"It's been a natural development culminating from covering the White House, covering the hill, and covering the campaigns, and traveling around the world covering President Obama," says Keilar of the new opportunity. She says, "now I get to take all of those experiences and let it inform my anchoring".
Keilar, who has worked at CNN since 2006, has held a number of roles including Senior White House Correspondent, Congressional Correspondent, and lead reporter on the 2016 Hillary Clinton campaign trail. The experience has paid dividends with the recent premiere of Keilar's own daily CNN news show "Right Now". It's an hour-long look at the political stories of the day in Washington DC with a healthy serving of the trademark interviews viewers have come to expect. Keilar says that given the current political climate, keeping politicians accountable is more important than ever.
"Things have changed, even in the last couple years," says Keilar, "you can't just come on TV and say your talking points without needing to back that up with facts." Formerly the primary fill-in anchor at CNN, Keilar got comfortable working in different situations, but admits it's different having a show of her own. Keilar, a new mother, quips "You don't hand this baby back at the end of the hour." Keilar is no stranger to the Bay Area, having graduated from UC Berkeley before embarking on a journalism career as a production assistant at San Francisco's KTVU.
From there, Keilar moved to a station in Washington state before joining CBS News; then ultimately jumping to CNN, and the rest is history. In covering the current White House, Keilar sees a growing frustration from the president, which could be contributing to some of his recent missteps. "I read it as frustration", says Keilar "I think you can see it when you hear him talking recently. There's this kind of 'heads are going to roll' feeling coming out of the midterm elections."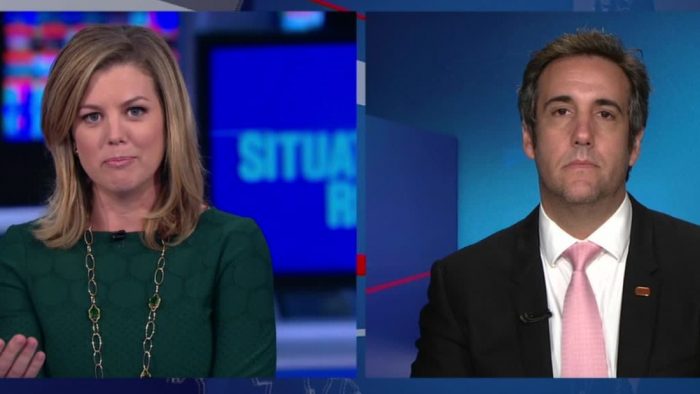 Keilar laughs about her infamous interview with Cohen given his 180-degree shift to becoming one of the primary figures in the legal battle against the president. "It is so bizarre," Keilar says of Cohen, "it's weird not seeing him on TV all the time because he was so readily available and was such a voice." "Right Now" airs weekdays at 10 a.m. Pacific on CNN. Hear the full interview with CNN's Brianna Keilar on The Drive with Steve Jaxon here:
Right Now airs weekdays at 10a on CNN.
Hear the full interview with CNN's Brianna Keilar on The Drive with Steve Jaxon here: