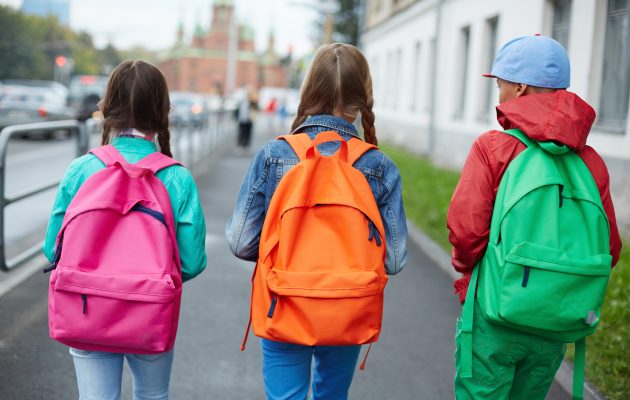 A Marin based legal advocacy group has launched a program to provide foster children with essentials stuffed in backpacks.
AdVo Kids, which started the program called KEEP or Kids Essential Emergency Packs, is now providing backpacks to foster youth in need, filled with various items like toys or school supplies.
That's Carol Ihlenburg with project KEEP speaking with ABC 7 News.
If you are interested in helping, you can go to their website at AdvoKids.org.