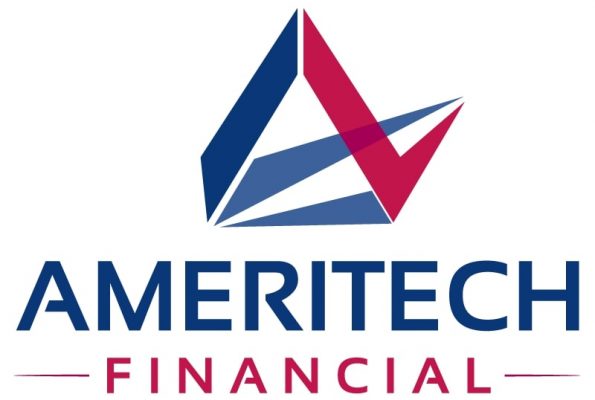 Photo courtesy of Ameritech Financial.
A Sebastopol man accused of defrauding student loan borrowers of at least $28 million made his first court appearance on Monday.
After being arrested last week trying to board an international flight out of SFO, a judge is allowing 41 year old Brandon Frere to be released on $3-million dollars bail and be confined to his parents' home and monitored with an electronic bracelet. Frere's attorneys argued that he was going to Cancun for a romantic getaway but the Judge erred on the side of caution, suspending Frere's passport as well. Frere is being accused of using three of his companies to defraud tens of thousands of student loan borrowers as much as $60 million in fees and other charges for loan debt relief services they never received.