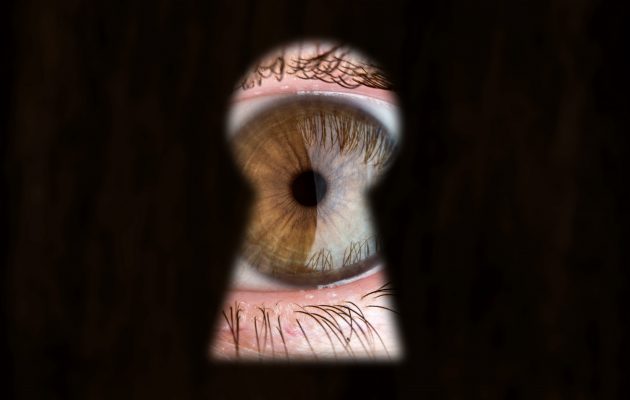 A hotel voyeur has been arrested after being seen looking under guest room doors at a Petaluma Hotel.
30 year old Javier Martinez from Berkeley was arrested yesterday evening at the Sheraton Hotel in Petaluma after two guests complained that the subject was on his hands and knees looking under guest's doors the previous evening. Martinez initially claimed he was looking under doors to find a corner room he could change to but when officers searched his hotel room they found electronic recording devices, external electronic data storage devices, and fiber-optic cameras. Martinez then claimed his activities were innocent and inspired by reality TV. He has been arrested for unlawful peeping.
Photo courtesy of the Sonoma Police Department.