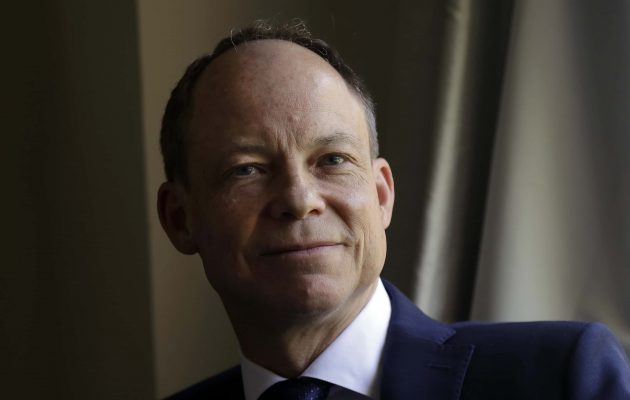 FILE - In this May 15, 2018 file photo, Judge Aaron Persky poses for photos in Los Altos Hills, Calif. Persky says he would handle the sexual assault case of former Stanford University swimmer Brock Turner the same way today as he did almost exactly two years ago, even though it's the reason why he is the target of a June 5 recall election in Santa Clara County. Persky sentenced Turner to six months in jail. (AP Photo/Jeff Chiu, File)
The California judge who lost his spot on the bench due to the Brock Turner case now wants supporters to pay his legal bills.
Attorney Jim McManis says recalled Santa Clara Judge Aaron Persky needs 135-thousand dollars by the end of the year to pay attorney fees as part of a settlement over his failed legal fight to keep his seat. Persky lost a recall election earlier this year becoming the first California judge in around 100 years to be removed from the bench. The recall effort started in 2016 after Persky gave Turner six months in jail and three years probation for sexually assaulting a drunk, passed out woman.