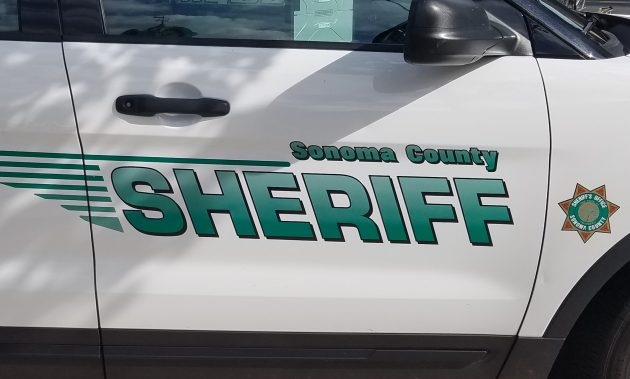 Earlier this morning, the Sonoma County Board of Supervisors announced a settlement in the Andy Lopez case.
The county is agreeing to pay $3 million to settle the civil lawsuit with the family. The settlement doesn't include admission in liability by the county and doesn't require additional terms for the Sonoma County Sheriff's office.
The incident occurred on October 22, 2013 when then Sheriff's Deputy Erick Gelhaus shot and killed 13 year old Andy Lopez while Lopez was holding a toy firearm that looked real. The lawsuit claimed that Gelhaus had acted recklessly and the sheriff's office had policies that were "encouraging, accommodating, or ratifying" use of deadly force.
Below is an initial statement released by Sheriff Rob Giordano and the Sheriff's office via Facebook.