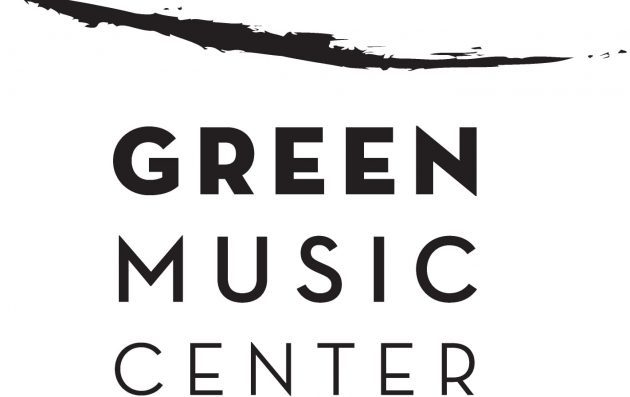 Center Stage, a celebration of performing arts in Sonoma County, is brought to you by the Green Music Center at Sonoma State University.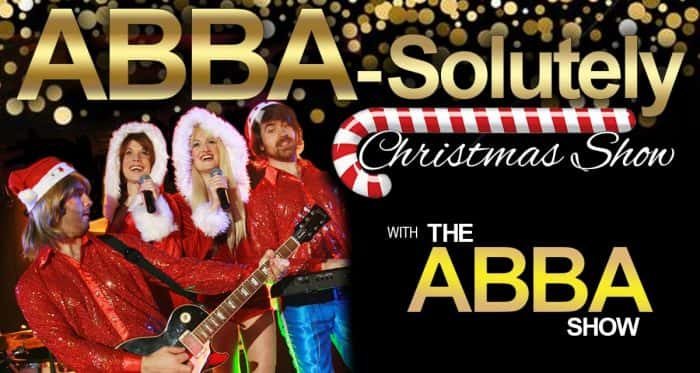 It's the happiest time of the year, and now you can spend part of it with this tribute to ABBA the Swedish pop song artisans responsible for some of the sweetest ear candy ever crafted. From "Dancing Queen," "Waterloo," "SOS" and "Take a Chance on Me" to "Voulez-Vous," "Super Trouper," "Gimme! Gimme! Gimme! (A Man After Midnight)" and many more not to mention a seasonal sprinkling of Christmas music to celebrate the holidays. This concert promises to be exactly the kind of feel-good experience that pairs perfectly with this time of year. Enjoy An ABBA-Solutely Christmas Show, featuring nationally touring ABBA tribute, The ABBA Show.
Marie-Claire Follett, who plays Frida, describes how you do a Christmas show with ABBA music, what it is about the continued popularity of the group ABBA, the incredible amount of costume changes coordinate with every song performance, shares the variety of audience members that attend, and where her fandom for the group originated:
A few tickets are still available for the "ABBA-Solutely Christmas Show" at the Lincoln Theater in Yountville on Saturday, December 22nd at 7:30pm.