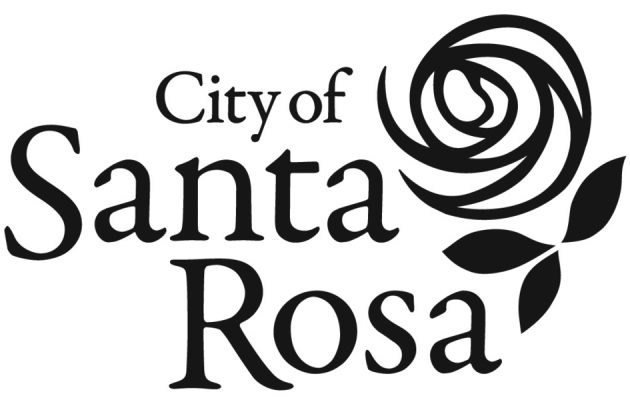 Photo courtesy of the City of Santa Rosa.
Today, the Santa Rosa City Council meets for the first time this year and with it they will hold a special joint session with the Planning Commission to brainstorm ideas to transform Downtown.
In an effort to allow more residences near Santa Rosa's two SMART Train Stations, the council will start to discuss various issues including Building Height, Residential Density, and parking. An 800 thousand dollar grant from the Metropolitan Transportation Commission will fund the downtown's redesign along an updated comprehensive plan and zoning rules. The council will also consider a outreach strategy to get feedback from locals businesses, tenants, and others in the downtown area.