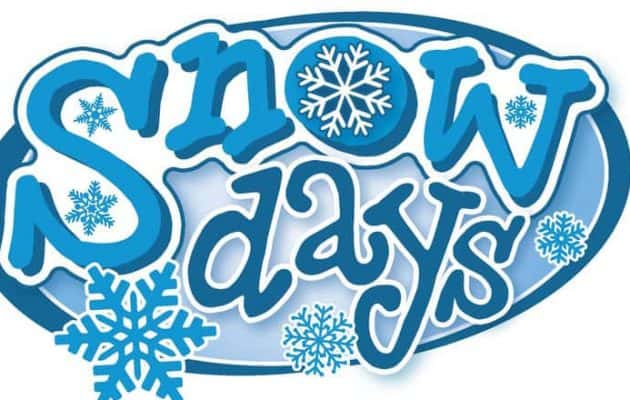 Photo courtesy of the Children's Museum of Sonoma County.
CEO and Founder of the Children's Museum of Sonoma County describes the Snow Days Fundraiser this Martin Luther King Jr. holiday weekend, how much snow will be available for kids and adults to enjoy, the festivities associated with the event, and how you can join in on this special event this weekend:
The Snow Days Family Fundraiser at the Museum of Sonoma County is this Saturday, January 19th through Monday, January 21st, 10am – 3pm all three days. Tickets are available HERE.
Our snow area will feature a toboggan hill and special toddler zone! Fifty tons of fresh snow will be delivered to the back parking lot of the museum and maintained over the Martin Luther King, Jr. Holiday Weekend, creating a space for children to explore, build, and play outside.
Along with the snow there will be even more fun inside the Museum Art projects including:
— Snow science experiments
— Face painting
— Mountain Mike's Pizza
— Black Oak Coffee