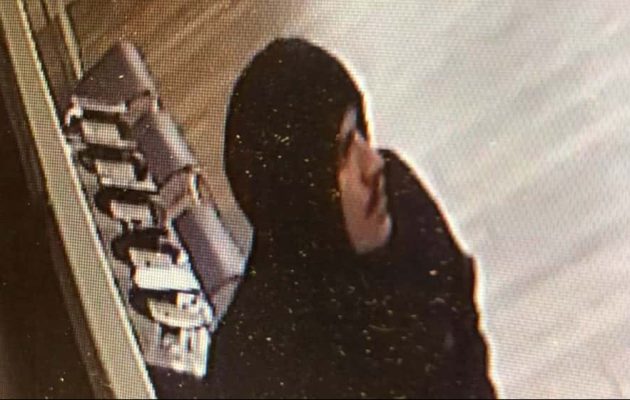 Photo courtesy of the Rohnert Park Police Department.
Rohnert Park Police are looking for a man who robbed the Metro PCS store Saturday afternoon. The clerk on duty reported that a man came into the store and pointed a gun at him. He demanded money and merchandise from the clerk, who complied. The suspect, who was wearing a dark hoodie, then fled the Commerce Boulevard business.
At this time the investigation is ongoing, any information regarding this incident please contact Rohnert Park Department of Public Safety at 584-2600.