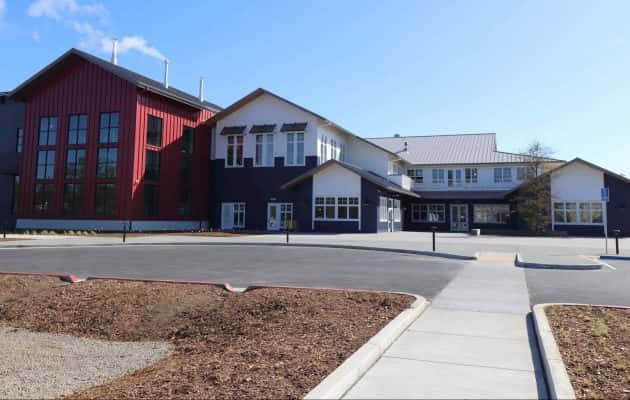 Photo courtesy of the Russian River Brewing Company Windsor.
Doors open at 11 o'clock this morning, as fans of Pliny the Younger beer crowd the Russian River Brewing Company in Santa Rosa and Windsor: Robert of Manteca says this is his 3rd year in a row:
Hard-core fans began to line up outside the 4th street location before midnight last night, including Bruce from Santa Rosa:
The famed triple IPA will be available at both locations. Thousands are expected to jam Russian River Brewing. Pliny the Younger will be available for the next two weeks.