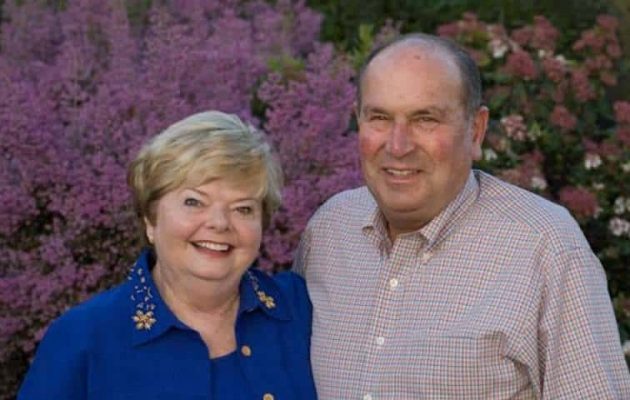 Marilyn Herzog and her husband Kip Herzog. Photo courtesy of Marilyn Herzog.
Petaluma resident Marilyn Herzog, her daughter Jennifer, her family friend Andrea Krout and Associate Producer Stacy James join in the discussion as Marilyn describes the history of discovering she had kidney issues and how she had to begin Dialysis. Andrea describes her involvement in Marilyn's life and how she decided to use social media to ask the public to get tested to donate a kidney to Marilyn. Jennifer chimes in talking about her Mom, and Stacy James speaks to his experiences dealing with Dialysis and undergoing three kidney transplants:
All the information you need to apply to be tested can be found at the Miracle 4 Marilyn Facebook page. You can also contact her directly at miracle4marilyn@gmail.com.