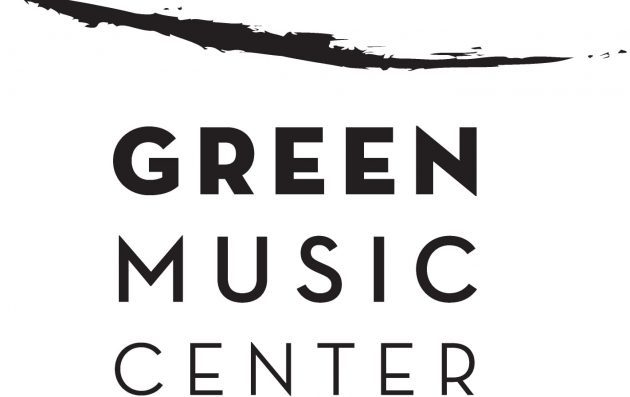 Center Stage, a celebration of performing arts in Sonoma County, brought to you by the Green Music Center at Sonoma State University.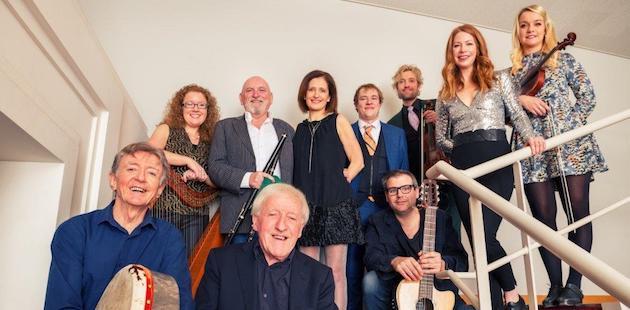 Since 1962, The Chieftains have been lauded for their contemporary take on traditional Irish music. With six Grammy® Awards, their ability to transcend musical genres has made them one of the most revered Irish bands. Never afraid to shock purists and push boundaries, their music remains as fresh and relevant as when they first began.
Featuring members of the Sonoma State University Symphonic Chorus.
The Chieftains will be performing at the Green Music Center this Saturday, February 23rd at 7:30pm and Founder and Leader of the group, Paddy Moloney, shares why he believes we love Irish music and his group so much, the inspiration and history of the music that the group shares, how the band has changed over the years, and what to expect from Saturday night's performance: