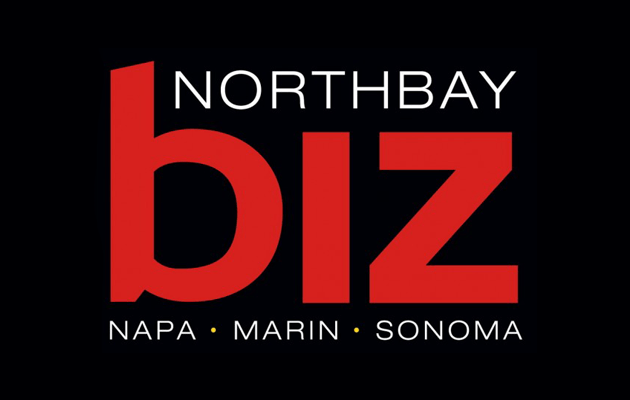 Editor of North Bay Biz Magazine, Karen Hart, joins the owners of the Kunde Family Winery, Roberta and Jeff Kunde, who talk about the new dog hikes they offer through their 1800 acre wine property, the local pet adoption agencies they invite help find new pet adoptees, the wine bar and kids activities they offer, where their visitors come from, and Karen concludes with a preview of April's issue: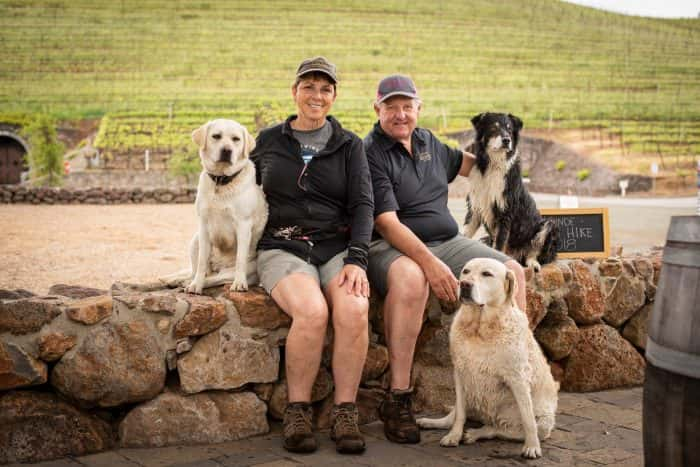 Roberta and John Kunde along with their favorite furry family members. Photo courtesy of Kunde Family Winery.
Read the article the "New Adventures in Wine Country" at North Bay Biz Magazine.