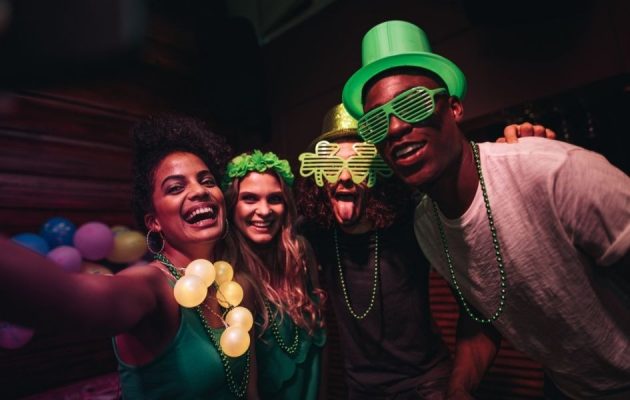 If you're looking for somewhere to celebrate St. Patrick's Day on Sunday, there are plenty of options!
First is the yearly St. Patrick Day Parade taking place in downtown Healdsburg. Starts at 7 AM on Sunday with hundreds expected to be in it. That will be followed by corned beef and cabbage at the B&B Lounge at 1 PM.
Another option is the St. Paddy's Day on the Square event in Old Courthouse square from 1 PM to 6 PM. That will feature music, dancing from the Keenan Irish Dance School, and corned beef and cabbage at The Stout Brothers Irish Pub & Restaurant.
And finally, Sally Tomatoes in Rohnert Park will be serving an Irish Buffet from noon to 7 PM and be showing the film "The Quiet Man," a John Wayen feature set in Ireland.