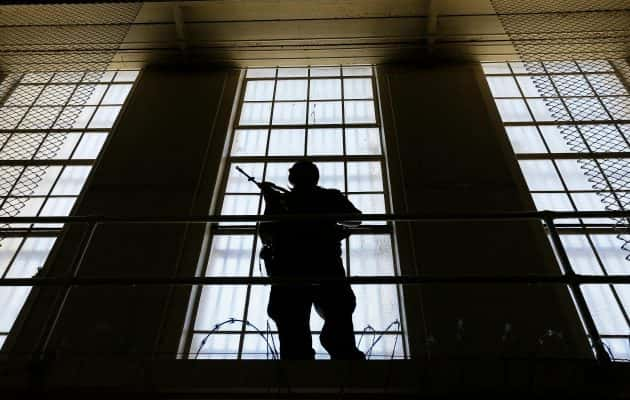 Photo courtesy of AP Images.
A California lawmaker who secured funding in the State Budget for Youth Reinvestment Grants is making sure the program is being implemented. Assemblyman Reggie Jones-Sawyer visited San Quentin to speak to inmates who could have benefited from such a program.
Jones-Sawyer, a Democrat who represents Los Angeles, says he devoted his time in office to disrupt the school-to-prison pipeline after an alarming statistic. He says officials from private prisons estimated how many prison cells they would need in the future based on how many third graders in the state couldn't read or write. The lawmaker says that led him to fight for funding for diversion programs so that instead of preparing prison cells, officials could prepare college classrooms.