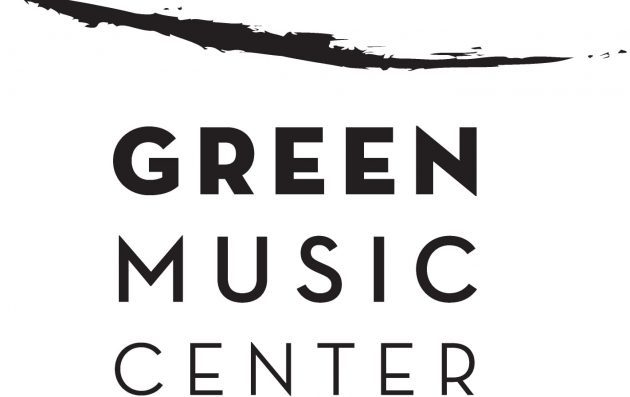 Center Stage, a celebration of performing arts in Sonoma County, brought to you by the Green Music Center at Sonoma State University.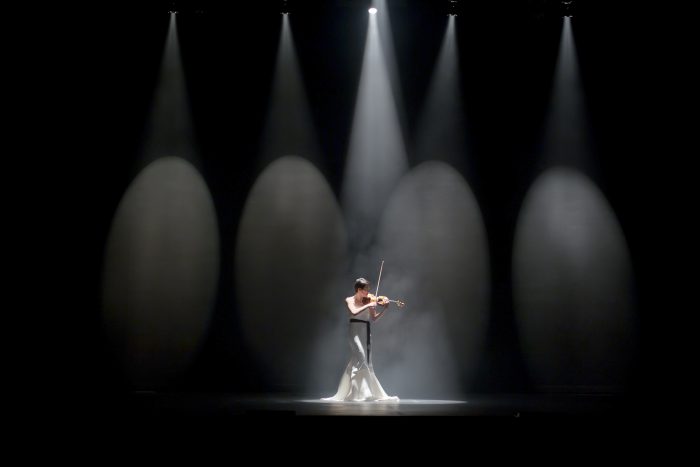 Two internationally acclaimed artists join forces. Billboard top selling violinist Anne Akiko Meyers and Grammy-winning guitarist Jason Vieaux come together for a marvelously adventurous evening of music, featuring works by Paganini, Phillip Glass, and Duke Ellington, plus a new work by John Corigliano which has critics raving after the pair's world premiere performance "completely mesmerized the audience."
Daniel speaks with Anne Akiko Meyers about how she began playing music, what type of violin she plays, what emotions she wants the audience to walk away with and what it is like to play with guitarist Jason Vieaux:
Violinist Anne Akiko Meyers and Guitarist Jason Vieaux will be playing the Green Music Center at Sonoma State University on March 30th. Show starts at 7:30pm and tickets can be found here.