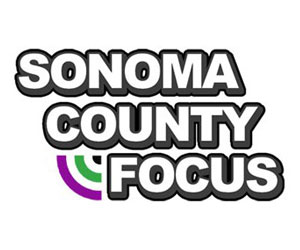 Sonoma County Focus
You'd be surprised just how many people are working miracles and making magic happen in Sonoma County.  From local events to great foundations, Sonoma County Focus features in-depth interviews with the people who make Sonoma County great. Hosted by Michelle Marques.
Podcasts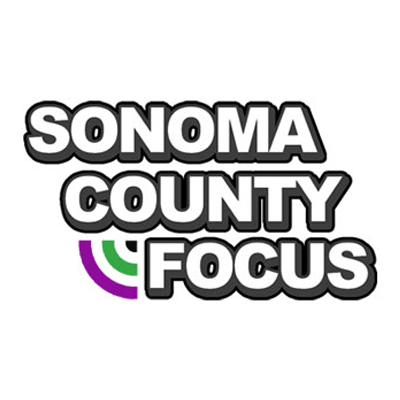 KSRO's Michelle Marques talks with Casey Williams, past president and president-elect of the Rotary Club of Santa Rosa West about the new program in conjunction with all Santa Rosa Rotary Clubs. Williams began feeding local hospitality and
Sonoma County Focus Santa Rosa Rotary Free L...
Sonoma County Focus