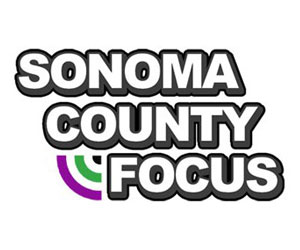 Sonoma County Focus
You'd be surprised just how many people are working miracles and making magic happen in Sonoma County.  From local events to great foundations, Sonoma County Focus features in-depth interviews with the people who make Sonoma County great. Hosted by Michelle Marques.
Podcasts
Host Michelle Marques talks with Raine Howe, Executive Director of the Polly Klaas Foundation and Rob Anello, President of Rip City Riders about the 14th Annual Chilly Billy Fun Run on Saturday, October 5th at the Sonoma-Marin
Sonoma County Focus Polly Klaas Foundation a...
Sonoma County Focus