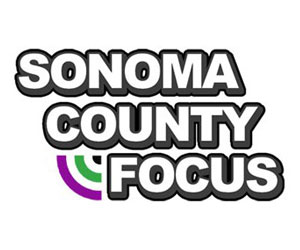 Sonoma County Focus
You'd be surprised just how many people are working miracles and making magic happen in Sonoma County.  From local events to great foundations, Sonoma County Focus features in-depth interviews with the people who make Sonoma County great. Hosted by Michelle Marques.
Podcasts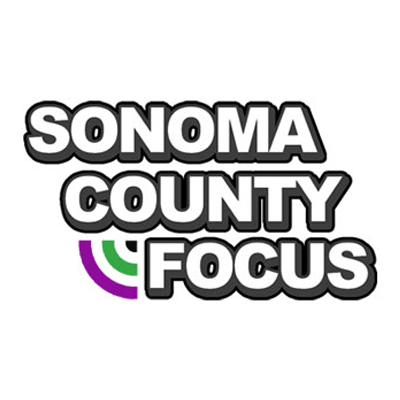 Host Michelle Marques talks with Kevin Adler, Communications Manager at Vitalant, and Jordan Woodside, a mother and advocate for blood donation about an upcoming opportunity to save lives at the Blood Drive on Wednesday, November 25! Jordan
Sonoma County Focus Vitalant Blood Drive Nov...
Sonoma County Focus