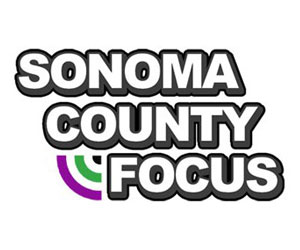 Sonoma County Focus
You'd be surprised just how many people are working miracles and making magic happen in Sonoma County.  From local events to great foundations, Sonoma County Focus features in-depth interviews with the people who make Sonoma County great. Hosted by Michelle Marques.
Podcasts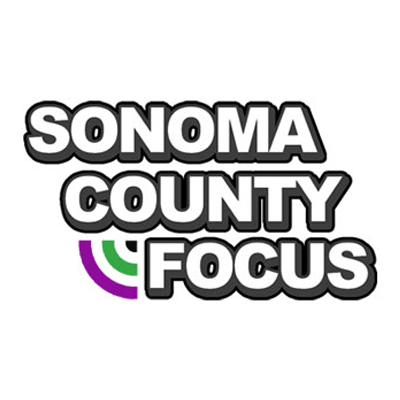 Atlético Santa Rosa Soccer Club provides professional club training for young players seeking the next level. They are dedicated to providing children and young adults in our community with the resources and knowledge necessary to improve their
Sonoma County Focus Atlético Santa Rosa Soc...
Sonoma County Focus