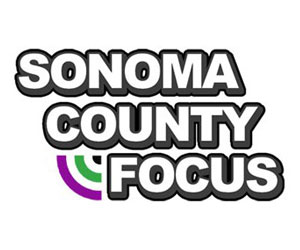 Sonoma County Focus
You'd be surprised just how many people are working miracles and making magic happen in Sonoma County.  From local events to great foundations, Sonoma County Focus features in-depth interviews with the people who make Sonoma County great. Hosted by Michelle Marques.
Podcasts
Host Michelle Marques talks with Janet Ciel, producer of the 25th Annual Bodega Seafood, Art & Wine Festival. The Festival is coming up on Saturday and Sunday, August 24 and 25 at Watts Ranch located at 16855
Sonoma County Focus 25th Annual Bodega Seafo...
Sonoma County Focus