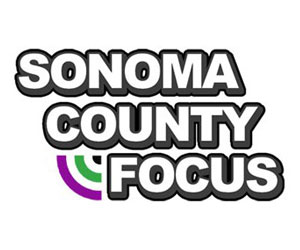 Sonoma County Focus
You'd be surprised just how many people are working miracles and making magic happen in Sonoma County.  From local events to great foundations, Sonoma County Focus features in-depth interviews with the people who make Sonoma County great. Hosted by Michelle Marques.
Podcasts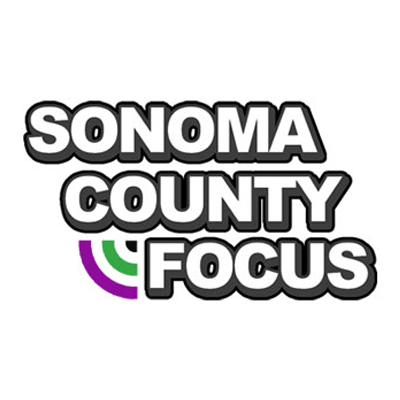 Host Michelle Marques talks with Brian and Amy Atchley, owners of Amy's Roofing and Solar in Petaluma and r&d lab about their efforts to create an easy to install, cost efficient solar product that can be easily
Sonoma County Focus Solar Prize with Amy's R...
Sonoma County Focus