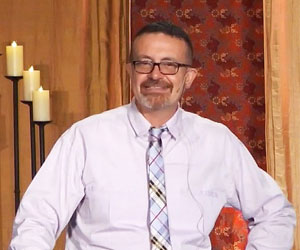 Spiritual Living with Edward Viljoen
Spiritual Living with Edward Viljoen provides the means, atmosphere and environment for mutual caring, personal growth and community support.  Edward teaches practical spiritual tools for living. These tools grow out of a fundamental belief that life is good, that there is only one God common to all people, and that Love is the only Power.  Dr. Edward Viljoen became an ordained minister in May 1996 and graduated as a Sonoma County Law Enforcement Chaplin in April 1999. He served as Chairperson of the team responsible for guiding the Religious Science movement through its organizational restructuring. He has been senior minister of the Center for Spiritual Living, Santa Rosa since 1994 and has worked with the community to transform a roller skating rink into a spiritual home for the Santa Rosa metaphysical community.
---
Latest Episodes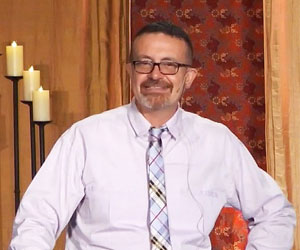 Spoonful Of Humor Is The Medicne : March 19, ...
Spiritual Living With Edward Viljoen