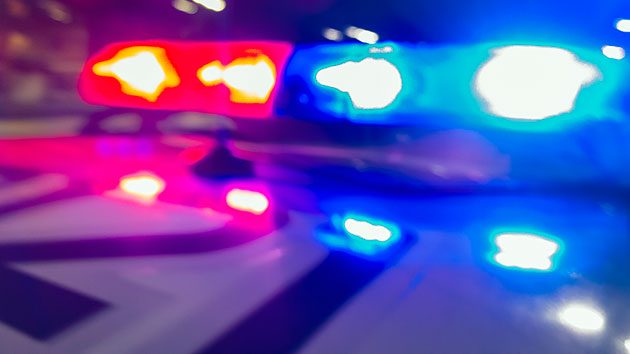 iStock
Mike DeWald // @mike_dewald
A shooting in west Santa Rosa reportedly left at least three people shot Wednesday night. The shooting was in the vicinity of Jacobs Park, which is adjacent to Lincoln Elementary School on West 9th Street, west of Link Lane.
Santa Rosa Police officers received a call at 7:35 reporting the shooting at Jacobs Park. Over 100 people were at the park for soccer games and practices at the time of the incident. Three males victims were shot, a 40 year old, a 20 year old, and a 10 year old child, all male. All victims were transported to the hospital, the 40 year old and 10 year old suffered non life threatening injuries while the 20 year old did suffer life threatening injuries, but was still being treated at the hospital. Multiple male subjects fled in a dark colored SUV and the investigation is still active. Santa Rosa Police will be offering rewards for information through the Sonoma County Alliance's "Take Back The Streets" Fund. Santa Rosa Police could not confirm the incident was in fact a drive by shooting, but there is an expectation that it was gang related.
At 8:36, Santa Rosa Police released a statement via Nixle saying: "Police Activity in the area of W 9th between Simpson and Link. Avoid area."
Stay tuned for updates on this developing story.