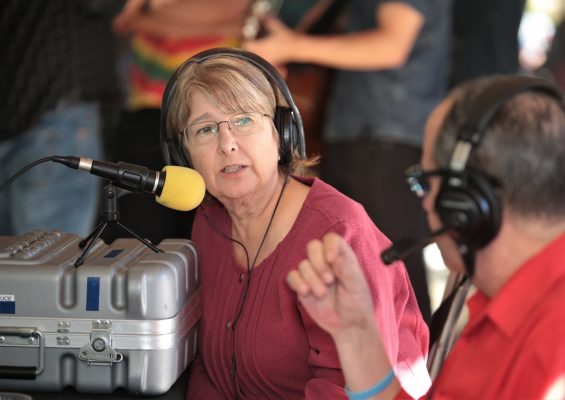 Santa Rosa City Councilmember speaks on KSRO's The Drive with Steve Jaxon
Mike DeWald (@mike_dewald)
Santa Rosa City Council Member Julie Combs announced Monday that she plans announce her resignation at this week's meeting of the council. Facing increased scrutiny and a potential review from the City stemming from her recently announced move to Ecuador, Combs announced that she will be resigning from the council effective November 25th.
"It has been a great honor to serve the people of Santa Rosa for the past seven years as a Council Member," said Combs in an interview on KSRO's The Drive with Steve Jaxon, "I am grateful for the opportunity to have served this beautiful City and to have made a contribution to our civic life."
In part, Combs cited a family health circumstance as one of the determining factors in her decision. Combs's residency status came under scrutiny last week when community members raised the issue at the council meeting leading Council Member Ernesto Olivares to request city staff to review Combs' status. The council will now be tasked with appointing a replacement to the council, a decision which Combs had hoped to have a say in, but ultimately the measure was not approved.
Combs says her residency will remain in Santa Rosa and that she intends to remain involved with the Santa Rosa city government as a private citizen and as a resident of Santa Rosa. Combs plans to make her resignation official during her comments to the Santa Rosa City Council on Tuesday night, where she will be calling in remotely from Ecuador.