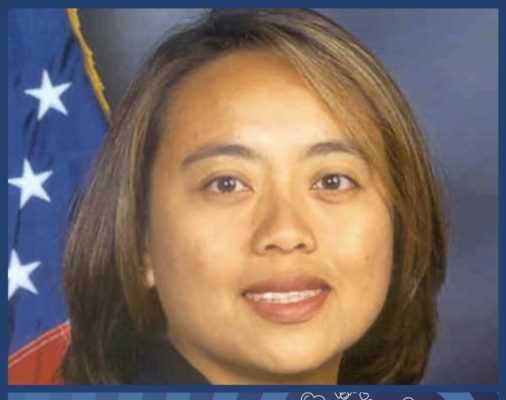 Marylou Armer, (Photo: Peace Officers Research Association of California)
Mike DeWald (@mike_dewald)
The Santa Rosa Police Department announced today the first employee to die from COVID-19. Detective Marylou Armer was a 20-year veteran  of the department 's Domestic Violence Sexual Assault Team. Armer was one of eight Santa Rosa Police Department employees to test positive for the virus, with more tests pending. Police Chief Rainer Navarro released a statement saying:
"Detective Armer has faithfully served our community as a member of the Santa Rosa Police Department for the past 20 years and was most recently assigned to the Domestic Violence Sexual Assault Team. Sadly, Detective Armer was one of our Department employees who previously tested positive for COVID-19 and, today, succumbed to complications from the illness. Our hearts are with the family and Detective Armer will be deeply missed."
The Department will issue further comment in a briefing scheduled for tomorrow afternoon. The death also marked a day in which Sonoma County's active cases rose to 64, with cumulative cases for Sonoma County rising to 78.