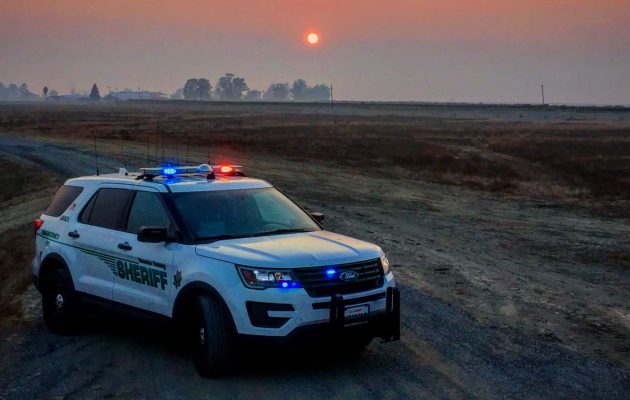 Listen to full interview audio of Sonoma County Sheriff Mark Essick on The Drive with Steve Jaxon:
In a surprising announcement, Sonoma County Sheriff Mark Essick said Thursday that his department would no longer be enforcing the county's shelter in place order, rather deferring to the state guidance from Governor Gavin Newsom.
"Many of my constituents are being absolutely crushed by these health orders," Essick told KSRO, "they were the right decision at the time, ten weeks ago we didn't know what was happening, these were the right decisions for the safety of the public."
Essick was critical of the county's Public Health department, saying that he was not given data he requested that was used to justify some of the enforcement and health order decisions.
"We have not had a lot of transparency from our Public Health department," said Essick, "as a policymaker, I can't make decisions if I can't get this information."
The news came as a surprise to many in the county, including members of the Sonoma County Board of Supervisors, who received an e-mail concurrently with the posting of the announcement to social media.
"It's a dereliction of duty." said West County Supervisor Lynda Hopkins.
Essick admitted he knew that the decision would elicit a strong reaction, saying his phone had been ringing non-stop after the late afternoon announcement was made.
Essick pointed to confusion over enforcement of the latest state revisions, including salons and church services, which the Public Health department said they would not be implementing locally for a period of at least two weeks.
Santa Rosa Police Chief Ray Navarro said that his department will not change their enforcement policy.